If your car is in need of some panel work, you will have to find a qualified and experienced panel beater in Melbourne to bring your vehicle back to its former pristine condition.
When you search for a car body repair near me, you should find a list of panel beaters that you can contact. If you're not sure what a panel beater does, here's a quick explanation.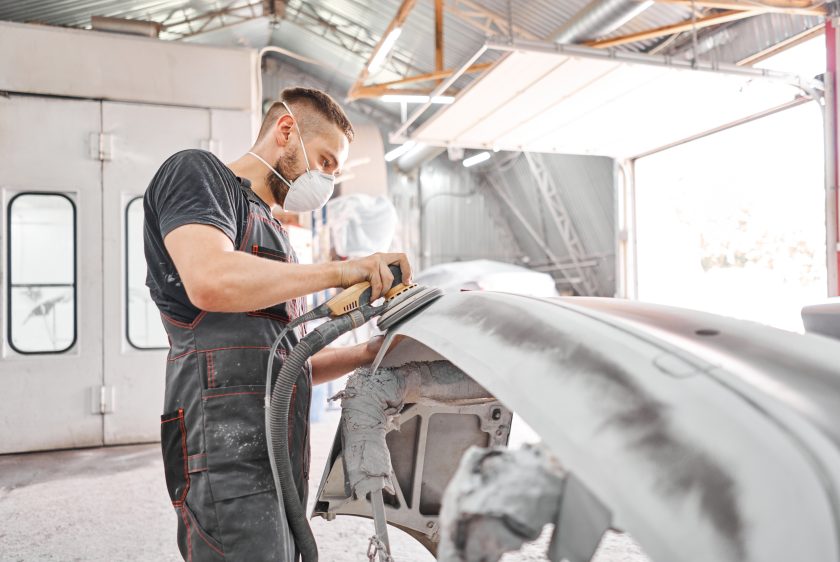 What Is A Panel Beater?
A panel beater is mainly responsible for fixing dents and panel damage to your vehicle after it's been in an accident. This work usually involves removing and replacing panels as well as spray painting the vehicle to bring it back to what it was before the accident occurred.
What Tasks Do They Do?
Panel beaters perform a range of tasks in order to restore your car to its original condition following an accident. This includes:
Removing damaged panels and replacing them with new ones
Repairing panels that are repairable
Fixing minor scratches and dents using special tools and fillers
Sanding back the paintwork to ensure a smooth finish
Respraying the damaged parts of the vehicle with paint that matches the paintwork that's undamaged
Making sure that the chassis and frame of the vehicle are perfectly aligned
Minor dent removal such as small dents caused by hail damage
Installing replacement door locks and other types of external hardware
What Makes A Good Panel Beater?
A good panel beater is a qualified professional. A professional panel beater will have completed a 3-year apprenticeship as well as a Certificate in Automotive Body Repair Technology.
The apprenticeship will ensure that the qualified panel beater has had lots of hands-on experience and training from another professional in the field.
How To Find The Best Qualified & Experienced Panel Beater
When it's time to find a panel beater for the repair work you need done on your vehicle, you want to ensure that you select the best. Of course, you want a panel beater who is both fully qualified and has lots of experience in panel work.
Make sure that you look for a panel beater with an established business who has years of experience. You can easily check a panel beater's reputation by having a look at the Google review ratings.
Always ensure that the panel beater you end up using is a member of the Victorian Automobile Chamber of Commerce or the VACC. This means that the panel beater is both qualified and has a good reputation within the industry.
Contact Us – Bridge Road Body Works
At Bridge Road Body Works, we can assure you that our panel beaters are fully qualified and experienced in all levels of panel works.
So, if you've been in an accident or you need a panel beater in Richmond, give us a call so that we can book you in for a comprehensive quote.