Has your car been affected by hail damage? If you're in Melbourne, you're in luck because Bridge Road Body Works are the experts in hail damage repair in Melbourne. Our expert team of technicians can remove the hail damage quickly and efficiently.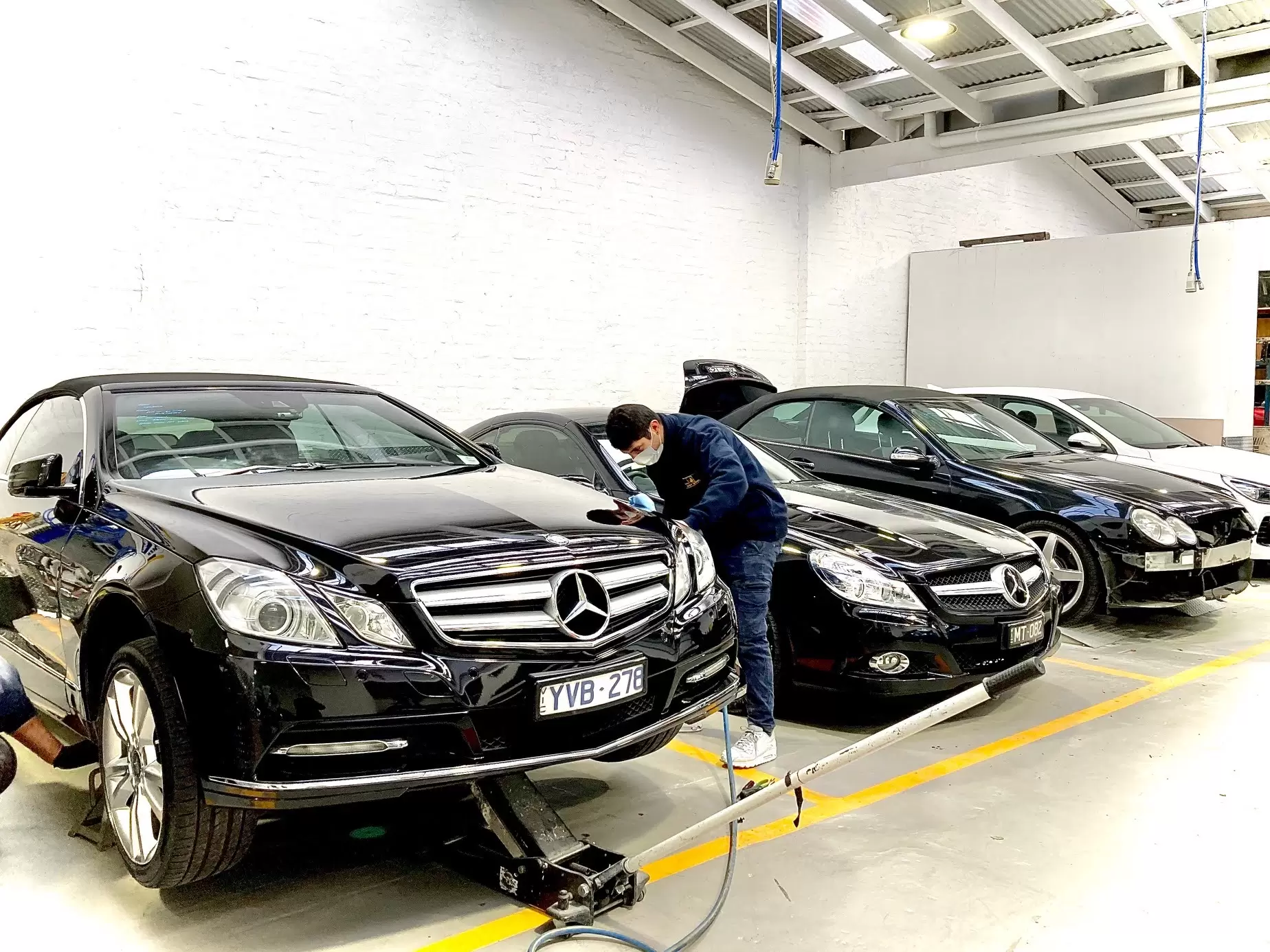 The types of hail damage that we can repair include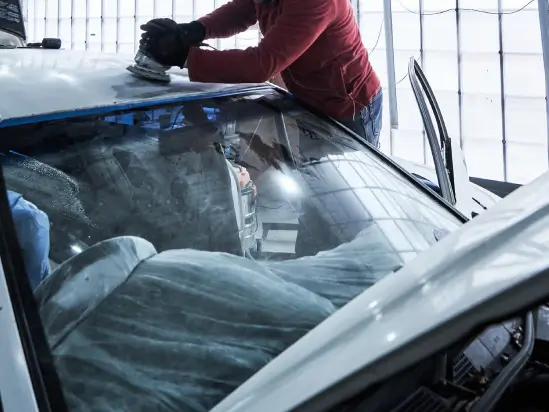 Roof Dents
Roof dents are common when it comes to hail damage. Whether you just have small minor dents or even golf-ball-sized craters, we can easily fix them.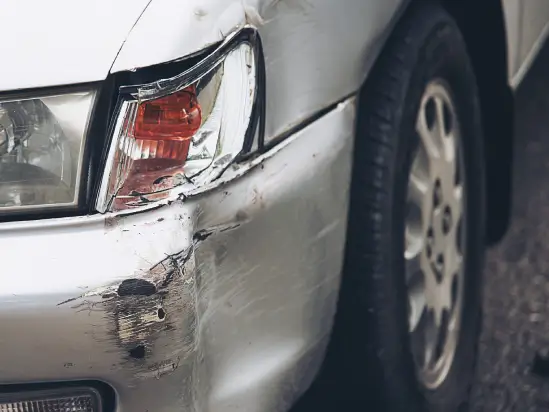 Minor Dents
Any minor dents on other panels on your car can also be easily repaired and we can handle this for you.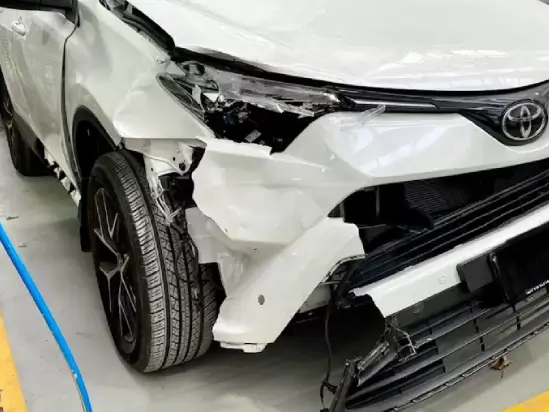 Panel Dents
Whether on side panels, the bonnet or the boot, panel dents can usually be removed quickly and easily by our qualified technicians.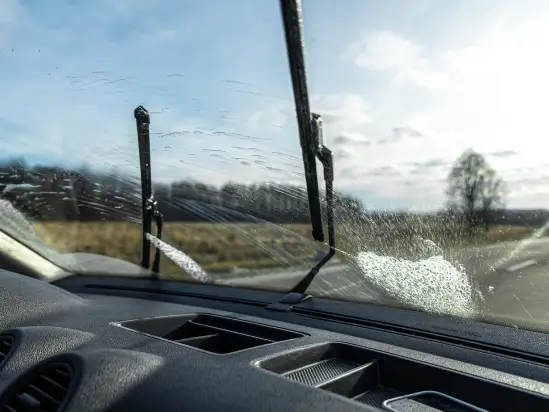 Windscreen Dents
Any hail damage to your windscreen will need a replacement screen. So, whether your windscreen has minor dents, scratches or is broken, we can take care of this for you.
Services We Provide To Repair Hail Damage
Our paintless dent repair system allows us to simply pull out any minor dents in just a few hours. This eliminates the need for fillers and means that no painting will be required. This unique dent repair system has been used by our technicians to repair all types of minor dents and is particularly useful for the majority of hail damage repairs. It's quick, affordable and environmentally friendly.
Windscreen Replacement
Any damage to your windscreen, whether minor or major, means we'll have to replace your windscreen with a new one to ensure that your vehicle complies with roadworthy rules and regulations.
We repair hail damage for all kinds of vehicles including
When your vehicle needs some hail damage repair, here's the process you should follow
Get in touch with BRBW with details of the hail damage repair you need or upload your images online. We can provide you with a quote after which you can book an appointment for the repair work to be done.

At the designated time, drop your vehicle into our Bridge Road Body Works workshop along with your keys.

Our expert technicians will then carry out the necessary hail damage repairs. This could include the use of our Paintless Dent Removal system or a more substantial repair and or replacing your windscreen. With this process, you can be assured that your car is restored to its original condition.

Collect your fully restored vehicle once we've completed our hail damage repair work.
Benefits Of Paintless Dent Removal Repair Service For Hail Damage Over Standard Dent Repairs
Whenever possible, we try to use our paintless dent removal system to repair your hail damage. This has several distinct advantages. 
The Hail Damage Repair Cost Is Affordable
Because paintless dent removal is quick and easy and does not require painting, it makes it far more affordable when compared to standard repair work.
Time-Saving
We can often complete a car hail damage repair using our paintless dent removal system in just a few hours. Standard dent repairs can easily take a few days or even longer to complete.
No Need For Painting
The tools and technology that we use just gently pull the dents out. This means that the paintwork is not affected so there's no need for painting. This also eliminates the wait time for the paint to cure and dry.
Environmentally Friendly
Paintless dent removal just uses a few special tools to help pull the dents out of your roof and panels. This means there's no need for paints and other materials and reduces the amount of waste that we have to dispose of.
Why Use Us For Your Hail Damage Repair Service?
At Bridge Road Body Works, our technicians are fully trained in the latest techniques for hail damage repair including paintless dent removal and windscreen repairs. If you use us for your hail damage repair, you'll be happy with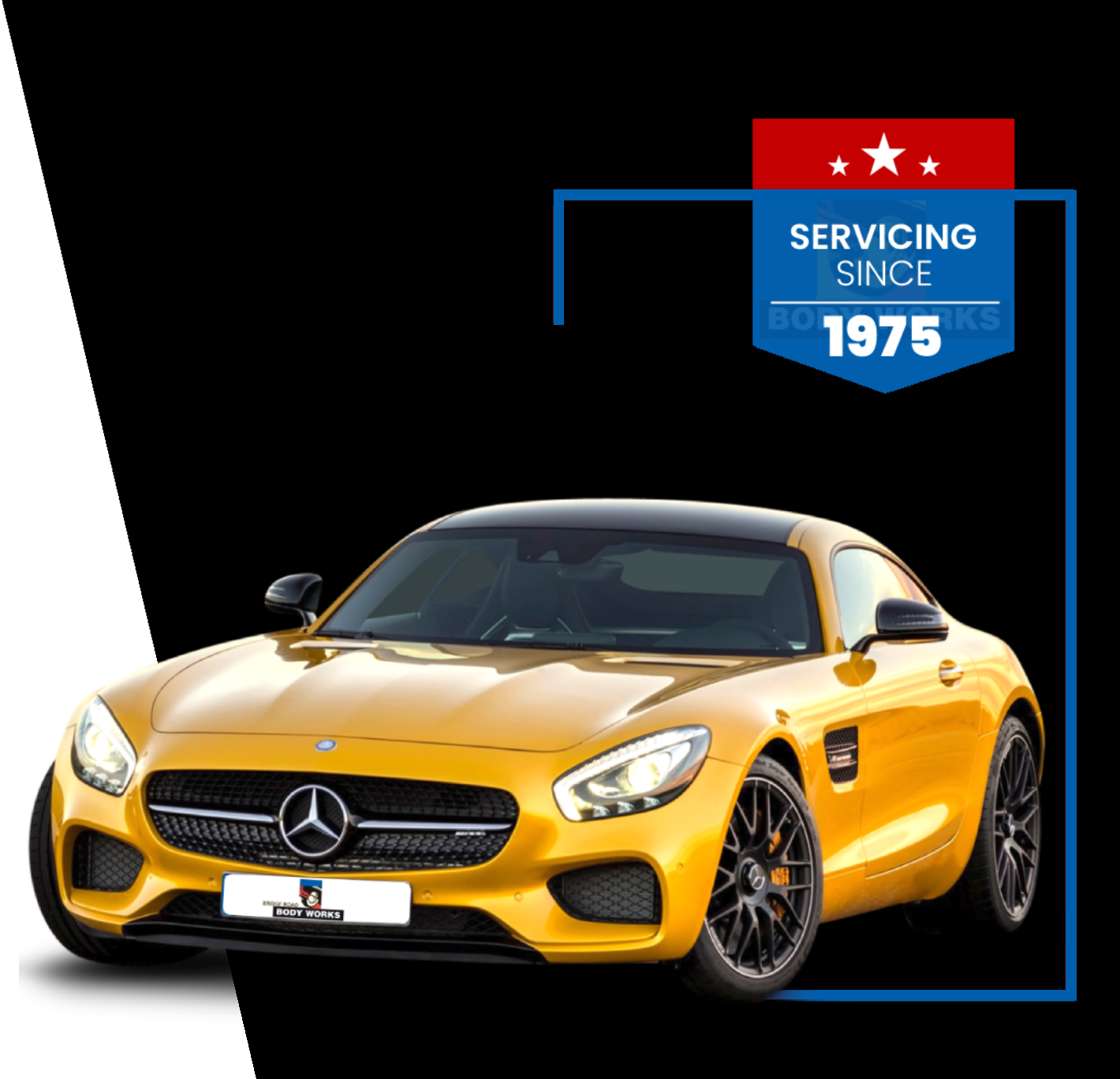 Contact Your Hail Damage Repair Specialist In Melbourne
If your car has been damaged while you were caught out in a hail storm, don't despair. Get in touch with us here at Bridge Road Body Works and we can discuss your needs with you.
For all hail dent repair, don't hesitate to contact us today on (03) 9428 1833 to get a quote or fill in the form on this page.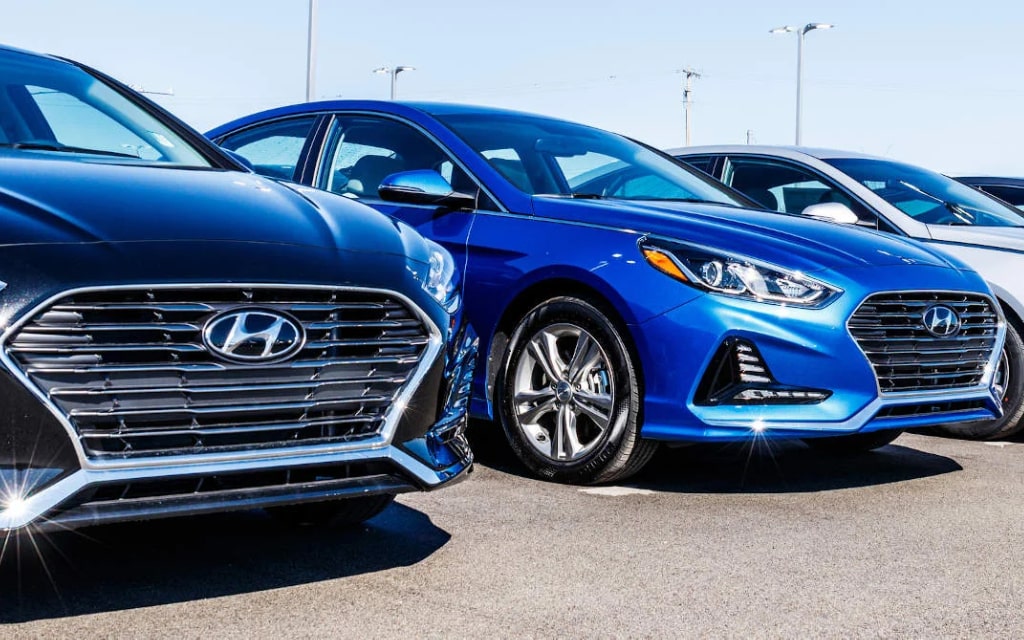 Frequently Asked Questions