Panel Beaters In Richmond & Experts Smash Repairs
Quality Panel Beater & Smash Repairs in Richmond
You don't have to spend hours looking for expert panel beaters in Richmond. Once you deal with us, you will learn why we are the leaders in the industry. 
We source genuine parts for restoring your vehicle back to the way it was before the accident. The next time you are looking for repairs in Richmond, just connect with our team. We will take manage everything else from then on until your vehicle takes over the streets again.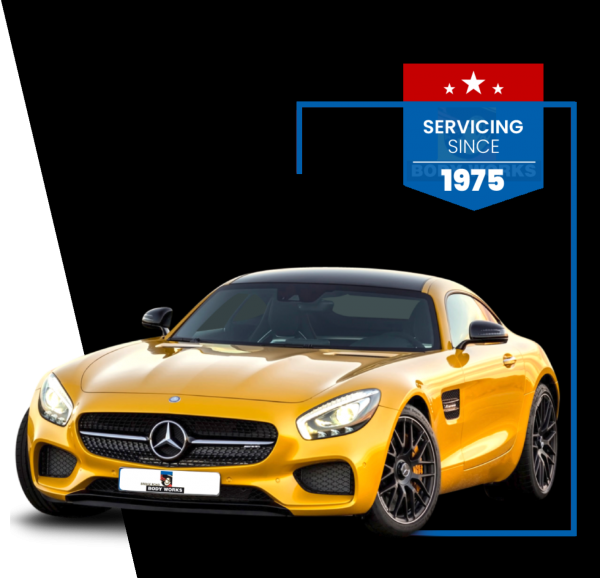 Our accident process
Our accident process
We are expert smash repairers. We understand how different accidents types can cause various kinds of damage to your vehicle and what steps we need to take for the best repairs. This allows us to provide the best service for your vehicle. We use genuine parts whenever possible and clean the vehicle inside out so that your car looks as good as new.   
Our qualified panel beaters and spray painters work hand in hand for creating the best outcome for you. The process could seem daunting if you haven't been in an accident before. but our specialized accident assistance team will assist you through the process after a collision.
Contact us today for a free no obligation quote.
We have been a trusted local Richmond automotive repairer for over 40 years.  We allow motorists to get their luxury vehicles back to their pre-crash condition in no time. Whenever you choose us, be rest assured that you are trusting a panel beating service that cares about your needs.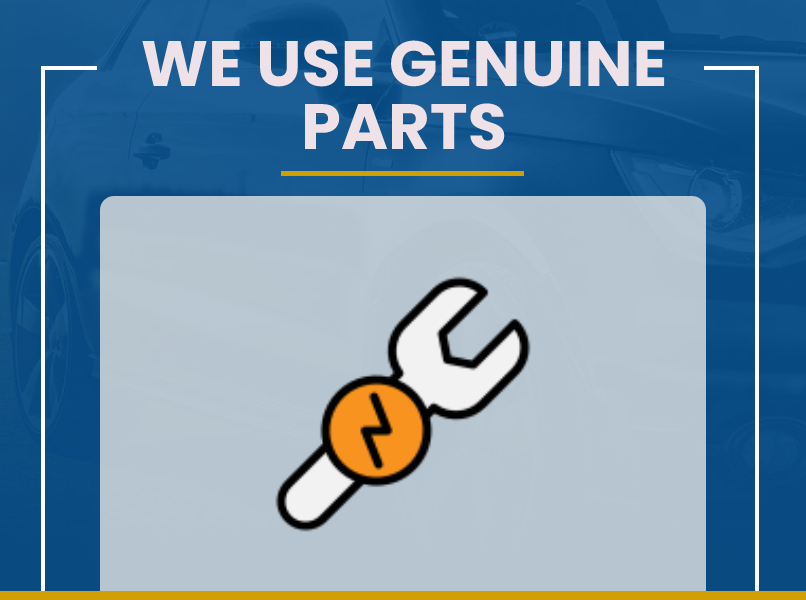 We recognize the importance of using quality parts while fixing any vehicle. When you choose us, you're getting the best and the genuine spare parts for your luxury investment.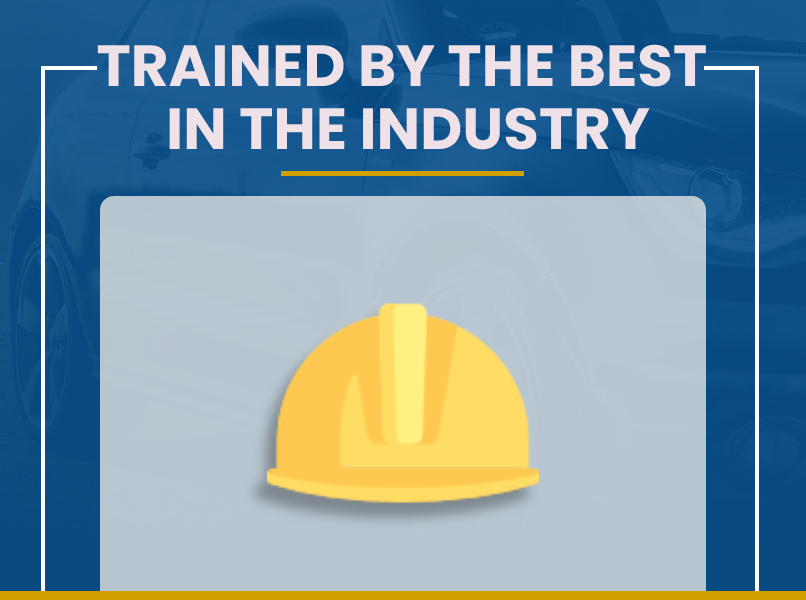 Our smash repair team has undergone training from the industry leaders in collision repair.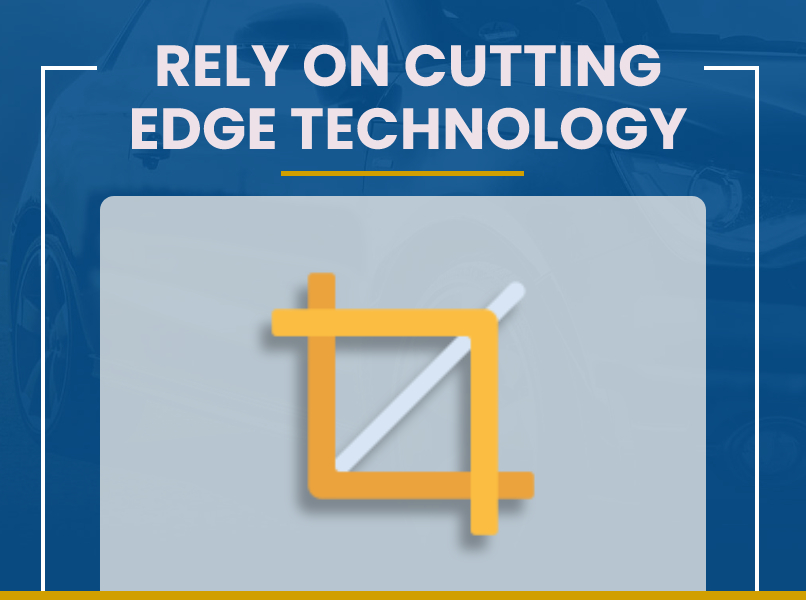 From precision equipment to spray booths, all the equipment in our workshop is based on cutting-edge technology so that we can provide a high standard of repair to our customers.
Our additional services include towing services, assistance for claiming insurance, , and more.  
Before your car is brought to us for repairs, you can request for a smash repair quote or an emergency towing service if you cannot drop your car to our workshop. Utilizing our state-of-the-art infrastructure, our team can provide reliable and quick accident repair service to our customers. You would barely come across such premium smash repair services anywhere else in Richmond. 
Areas We Service
We Serve Customers Coming From