Local Hawthorn Panel Beater
Local Smash Repairs & Panel Beater in Hawthorn
Though we wish that nobody ever gets into an accident, it is difficult to avoid collisions especially on the busy roads of Hawthorn. We are your trusted expert smash repairers near Hawthorn.
You don't have to look anywhere else when you trust us for your needs. We understand how different accidents can result in various kinds of damages to your vehicle. Our qualified panel beaters and spray painters in Hawthorn work hand in hand for creating the best outcome for you. Our major goal is to get your vehicle back to its pre-accident condition in a hassle-free way. Though the process can seem daunting, our specialised team will help you through the process after a collision. 
[trustindex no-registration=google]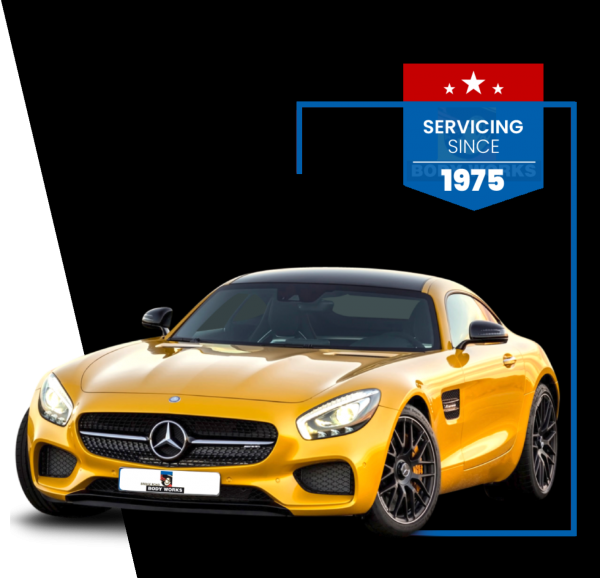 Our accident process
Our accident process
We follow a convenient process to assist our clients who have been in an accident. Whether you have a minor repair to be fixed in your luxury car or you just survived a smash, we will make sure that we help you throughout the process with our simplified accident process.
SANDING

Contact our service team & they will walk you through the process

RUST TREATMENT

Drop your vehicle at our workshop. We can tow it if it's not in good shape

REPAIRING

We will get to work immediately after a thorough assessment

PAINTING

Your vehicle is restored to pre-accident condition. You can pick it or request doorstep delivery
We are the industry expert panel beater near Hawthorn when it comes to smash repairs.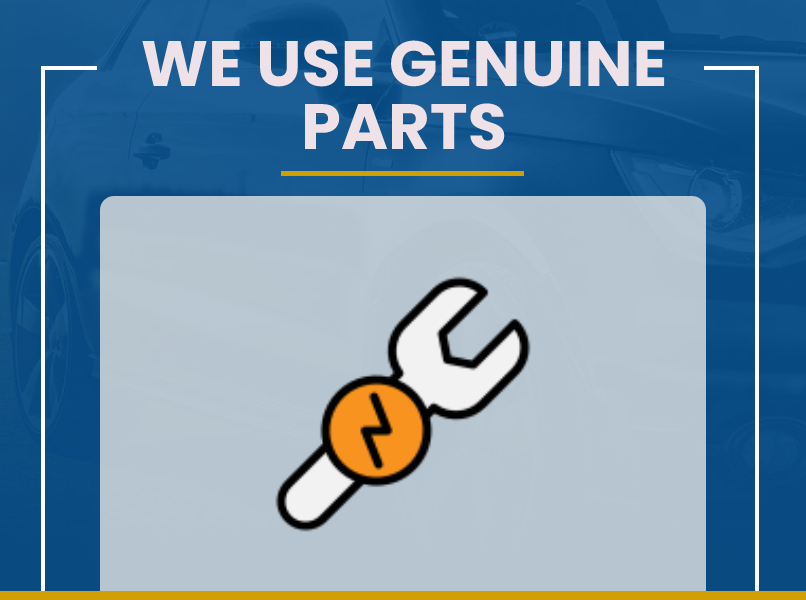 We have the latest technology and systems in place to ensure that your vehicle is restored as per the industry-approved standards.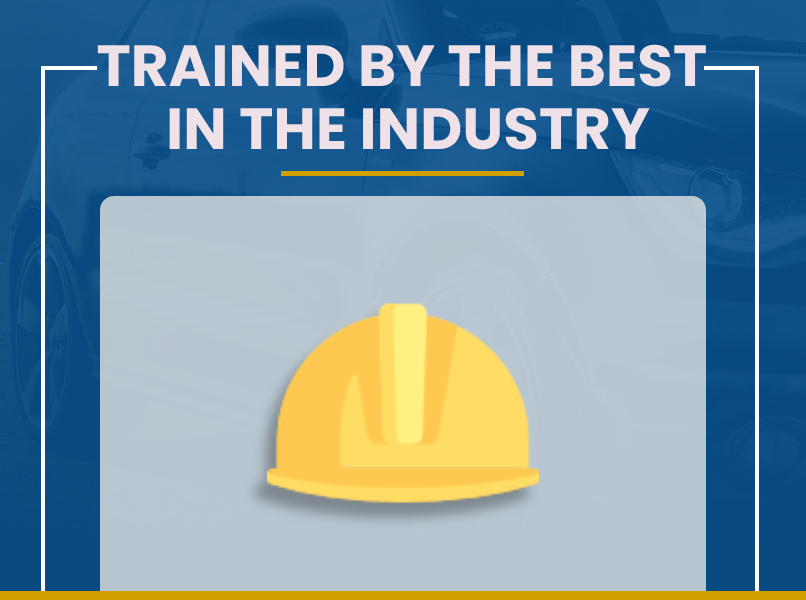 Our team of highly trained smash repair experts will treat your vehicle as gold as soon as it arrives at our workshop till the moment you pick up your precious vehicle with pride and joy.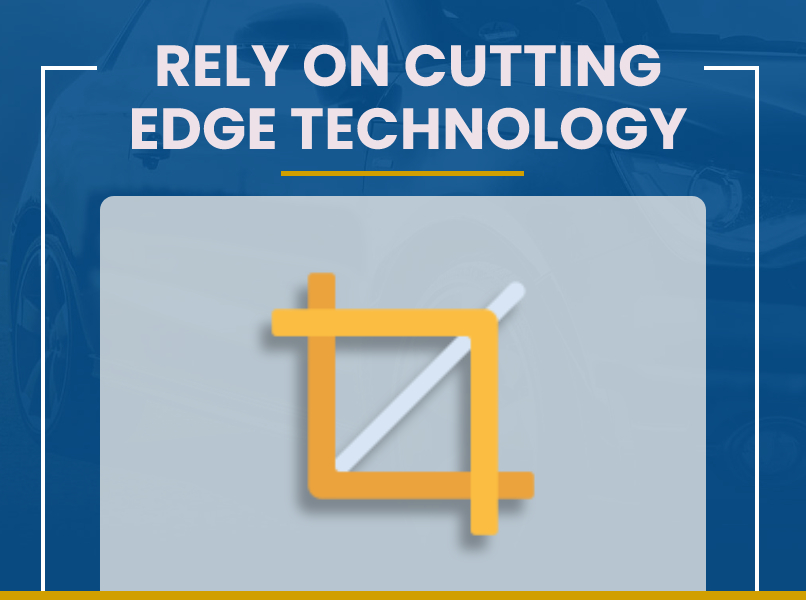 Our friendly customer team ensures that our clients have the best possible experience while availing our services.
If you have landed yourself in an unfortunate circumstance in Hawthorn, simply give us a call and our friendly team will guide you through the process.
Areas We Service
We Serve Customers Coming From