Want your prestige vehicle to go back to looking as good as new? 
If your prestige vehicle has been in a crash and you want  it to look as good as new, then leave the task to the experts. Our expert experienced team will take care of everything from simple scratches to smashes.  
All you need to do is give us a call and speak to our experts for your Porsche, Mercedes, Audi, BMW, and more. Once your car is in our care, we will make sure that we follow our detailed procedure to fix it back to looking how it was when you first purchased it. 
Why choose us? Our qualified team will send you back a car that is restored to pre-crash condition flawlessly. We will give it a polish and detailing that you will forget that it was in recently in a smash. All you have to do is just contact our team and let us take care of it for you.
[trustindex no-registration=google]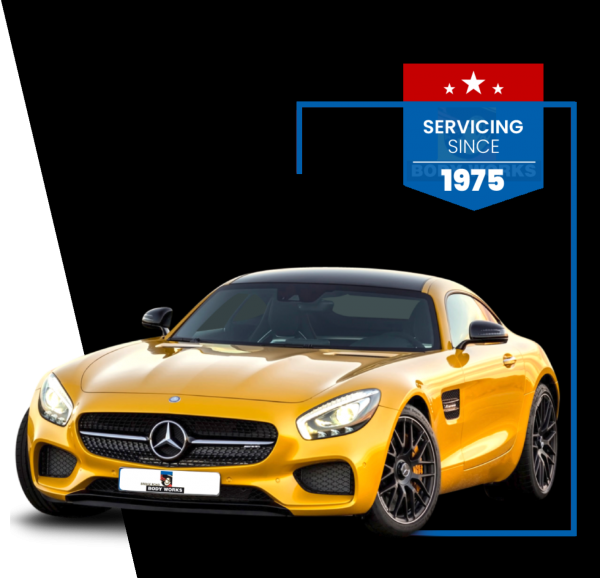 Quick Easy Process
Quick Easy Process
We follow a quick easy process to have your luxury vehicle repaired and restored to its original condition. Give us a call and share your crash details with our experts. Once you send your vehicle to our workshop, our team will thoroughly examine the car to assess the damage. They will prepare a quote listing the damaged parts that need replacement and everything else that needs to be taken care of. 
Once you have provided your consent, they will proceed with the repair. We will call you once your precious car has been restored back to its original condition.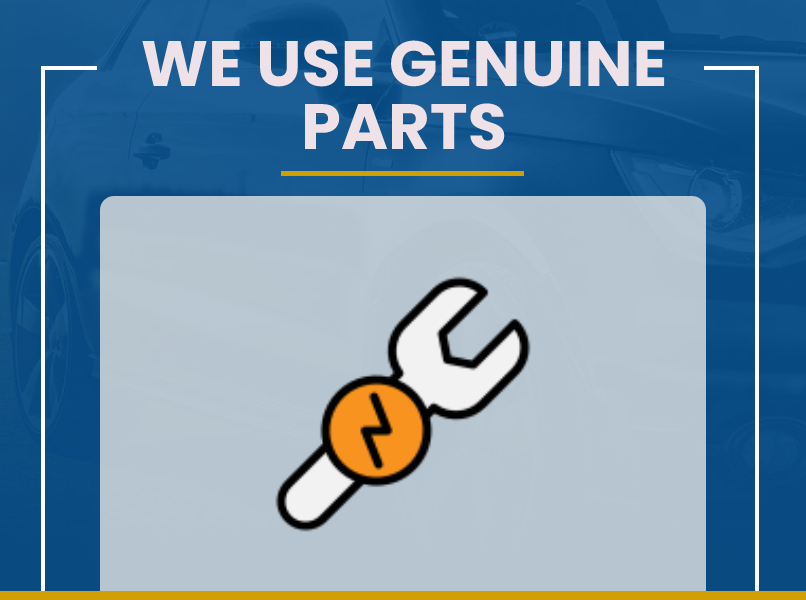 We recognise the importance of using quality parts while fixing any vehicle. When you choose us, you're getting the best spare parts for your luxury vehicle.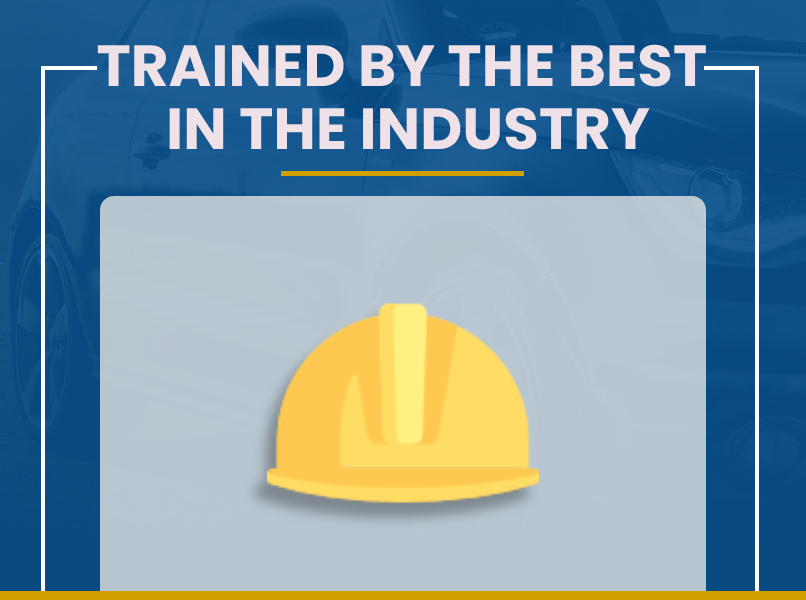 Our smash repair team has undergone training from the industry leaders in collision repair.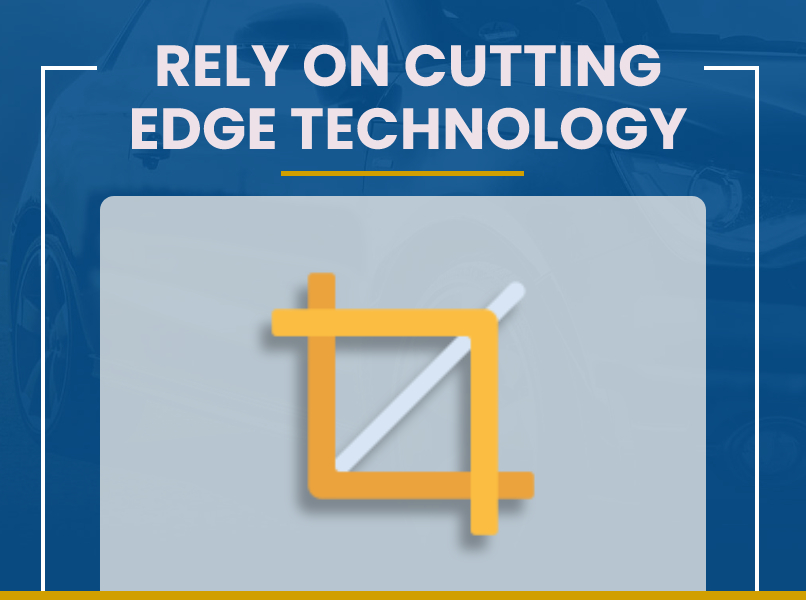 From precision equipment to spray booths, all the equipment in our workshop is based on cutting-edge technology so that we can provide a high standard of repair to our customers.
Here are the commonly asked questions by our customers that our team addresses on a daily basis.
Areas We Service
We Serve Customers Coming From